Design-Build Electricians with High-End Solutions
Today's world has brought a wave of high-end audio/video, smart home lighting, home automation, and security solutions like we've never seen before. At CCS, we specialize in working with each individual client to customize solutions that perfectly fit their needs, as well as integrating them into one user-friendly system.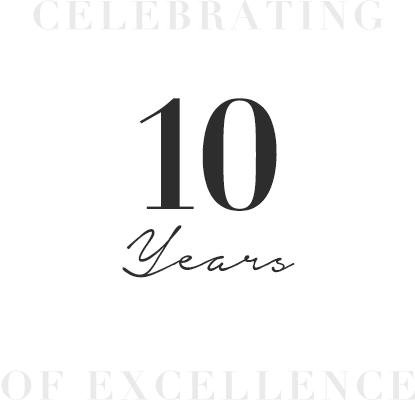 CCS became one of the premier high-end electricians in the Beverly Hills area for a reason. We work to achieve your vision, tailoring each project to your lifestyle and specific goals. Because home automation, media, and security solutions are more than just a theoretical design drawn out on paper, we ensure that all of our systems work seamlessly and make your life less complex. We also understand that in the fast-paced technology world, updates are released with lighting speed. CCS keeps this in mind, designing projects that are easy to expand, troubleshoot, and upgrade as the technology progresses. 

Design
From access control systems to smart home lighting, we design customized systems that help you solve real-world problems.


Build
Our solutions are useless if you're not putting them to use. That's why we create systems that are intuitive and user-friendly.


Integration
As knowledgeable technology integrators, we strive to design systems that work seamlessly together as a streamlined solution. Because we only utilize the best, most high-end products, we're certified dealers for Crestron, Genetec, and Lenel automation and control systems.

Stones Gambling Hall
Citrus Heights, CA
US Olympic Committee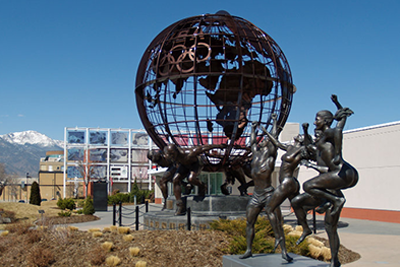 Colorado Springs, CO
Players Casino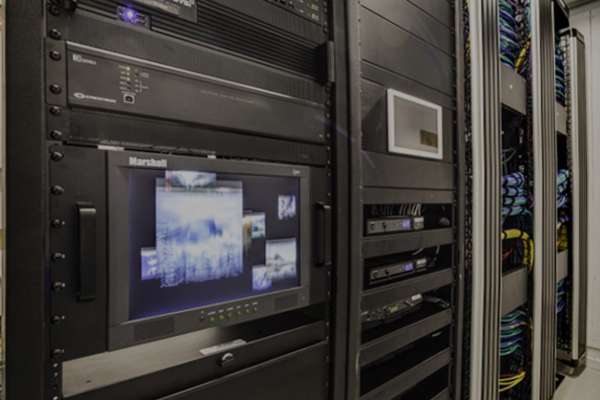 Ventura, CA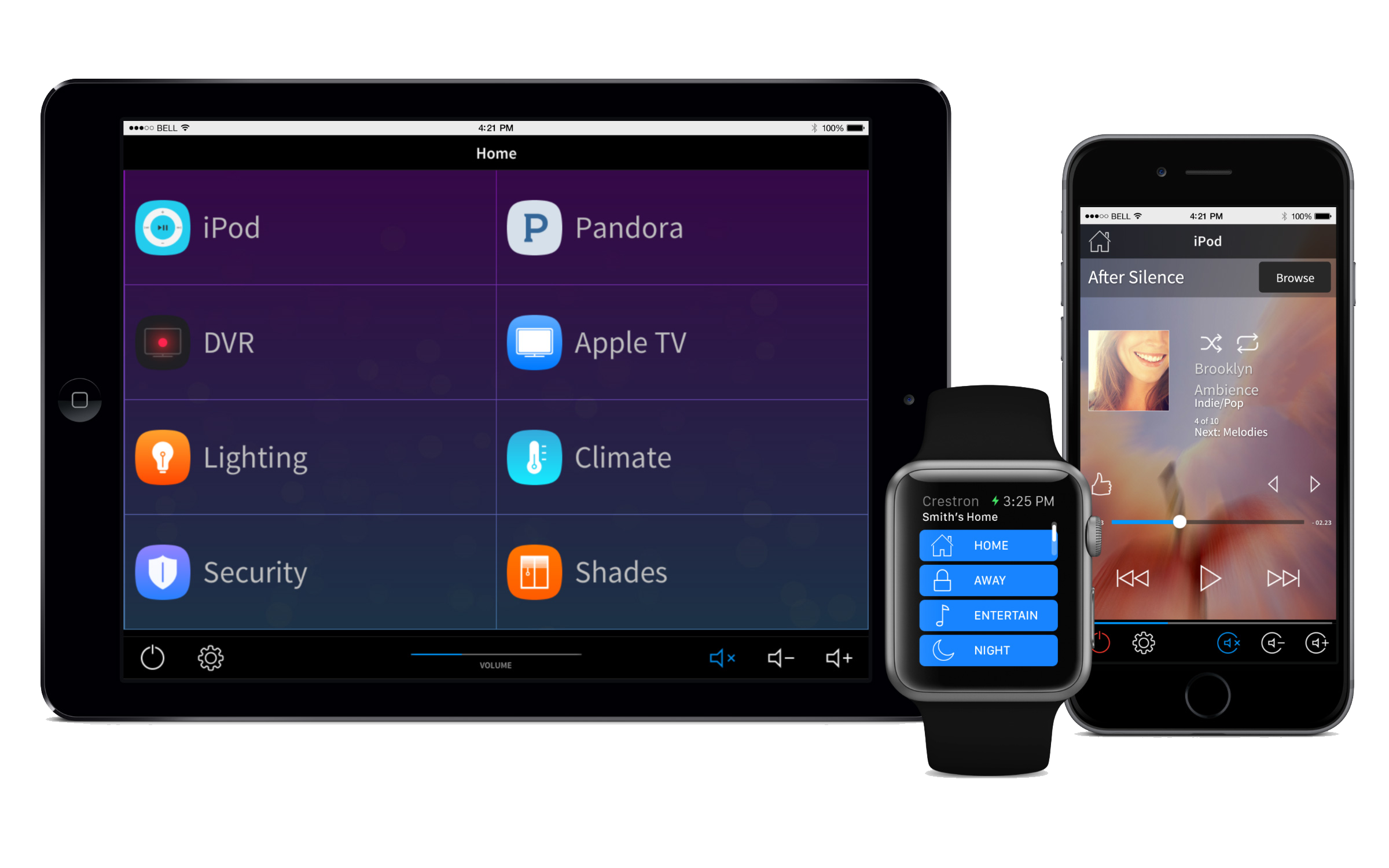 PRODUCT SPOTLIGHT
Crestron Automated Solutions
Crestron automation and control solutions for buildings and homes let people control entire environments with the push of a button. These solutions 

provide greater comfort, convenience, and security by

integrating your facility's systems such as A/V, lighting, shading, IT, security, BMS and HVAC.
"We worked closely with CCS on our casino project in Sacramento. They are passionate, dedicated and unbelievably capable. I would highly recommend them for your electrical design/build needs."
Masis Kevorkian | Monarch Group – San Diego, CA